In a desperate attempt to return home, an abducted child soldier risks his life to flee from Joseph Kony's Lord's Resistance Army (LRA) deep in the central Africa after years of being forced to fight. When capture appears imminent, he encounters a stranger who must decide whether to help him – risking his own life, and the respect of his community.
The Challenge
A rebel group called the Lord's Resistance Army (LRA) has terrorized communities in central Africa for 30 years. There are combatants who want to escape, but if they do, they must come face to face with communities they once attacked.
The Context
In 1986 Joseph Kony and his Lord's Resistance Army started attacking communities in northern Uganda. Over the course of 30 years the LRA has kidnapped over 30,000 children to strengthen his army.
Now in Central African Republic, northeastern Democratic Republic of Congo and South Sudan, the LRA continues to paralyze this region of central Africa. Even though the LRA is filled with formerly abducted children, they have been told their families and communities would kill them if they return home. Even if combatants do attempt escape, they would have to come face to face with communities they once attacked. And so, people who have suffered LRA attacks are also the key to helping combatants surrender.
These communities are the lynchpin to the end of the war.
International partners like Invisible Children message the LRA directly through Come Home Fliers and Helicopter Speaker Messaging, telling them it's safe to surrender. But if they do, what happens?
NOVO was tasked with the challenge of preparing Zande communities to ensure these attempts at surrender are successful in partnership with Invisible Children.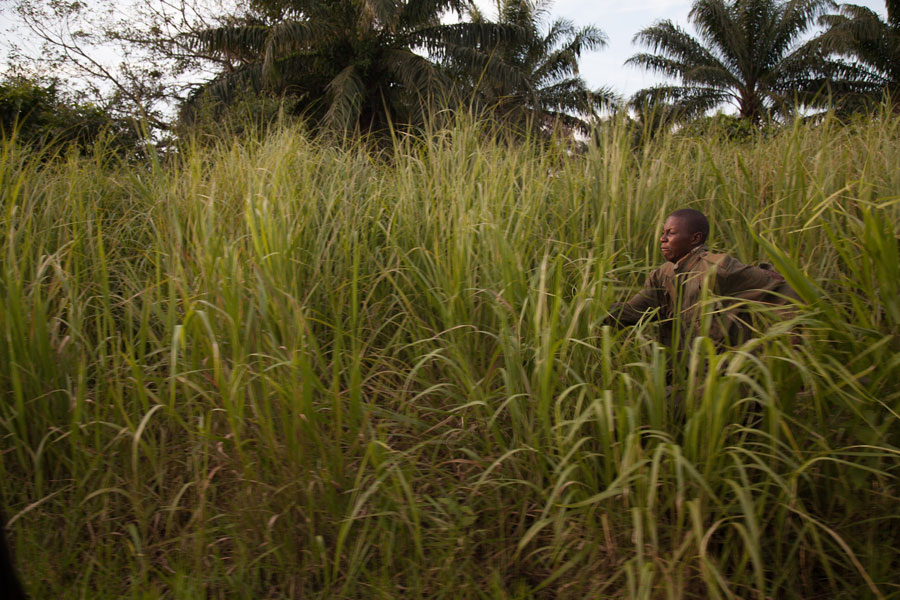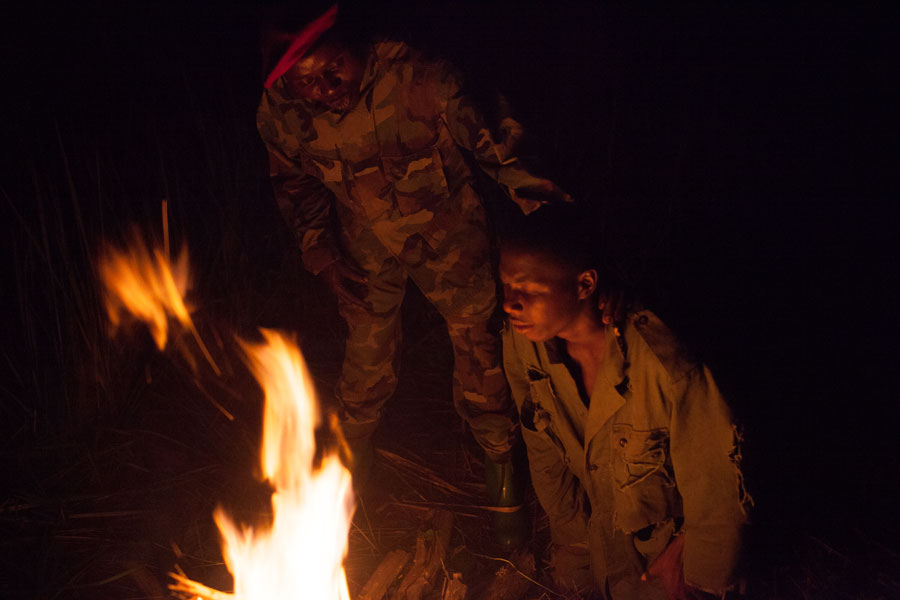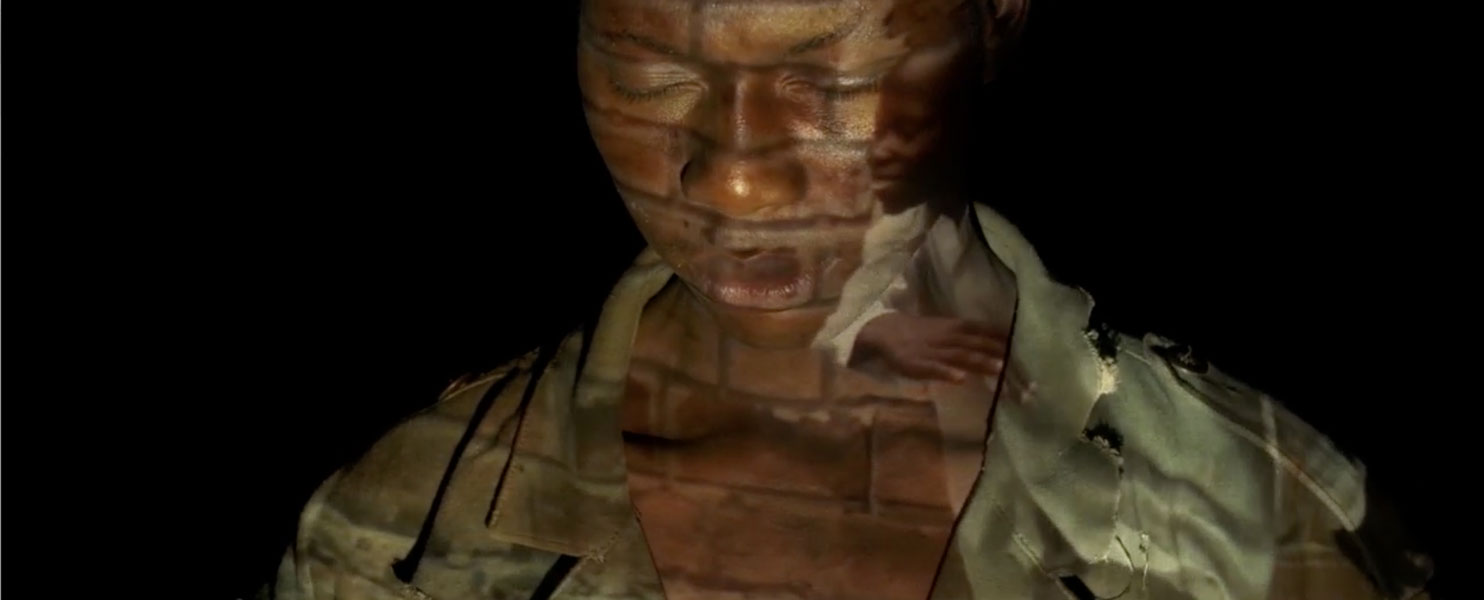 The Innovation
Novo created They Came At Night and a network of Community Defection Committees that put the choice of peace into the hands of the communities themselves.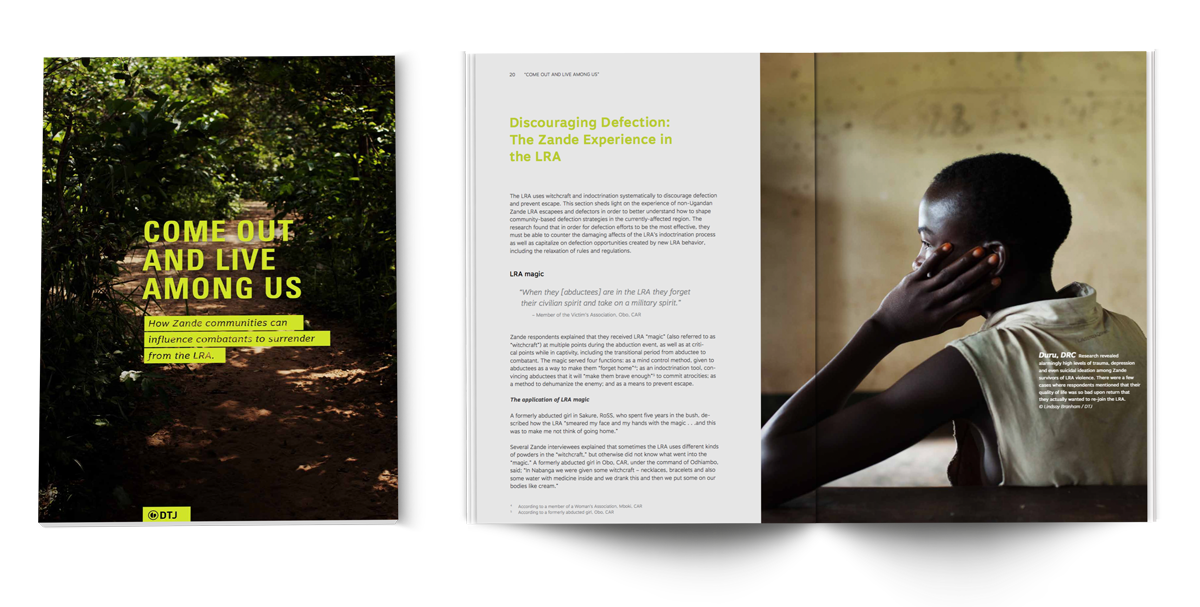 The Process
Novo conducted in-depth research to analyze community perspectives towards defection, the LRA and forgiveness. The result of this research is the report "Come Out and Live Among Us".
Download Report
Based on this research, a screenplay was written in Zande and the film was cast with local, first-time actors. The narrative aimed to inform communities about the origins of LRA fighters and build empathy for the plight of those eager to go home.
The film was the inspiration for communities to develop and lead their own peacebuilding efforts, supported by the Community Defection Committees. They had ideas, and they wanted to be active participants in their own protection. This intervention package put that desire front and center.
The Outcome
50k+
Central African people at screenings
13+
Communities participated in screenings
And most importantly, there have been peaceful and successful defections from the LRA.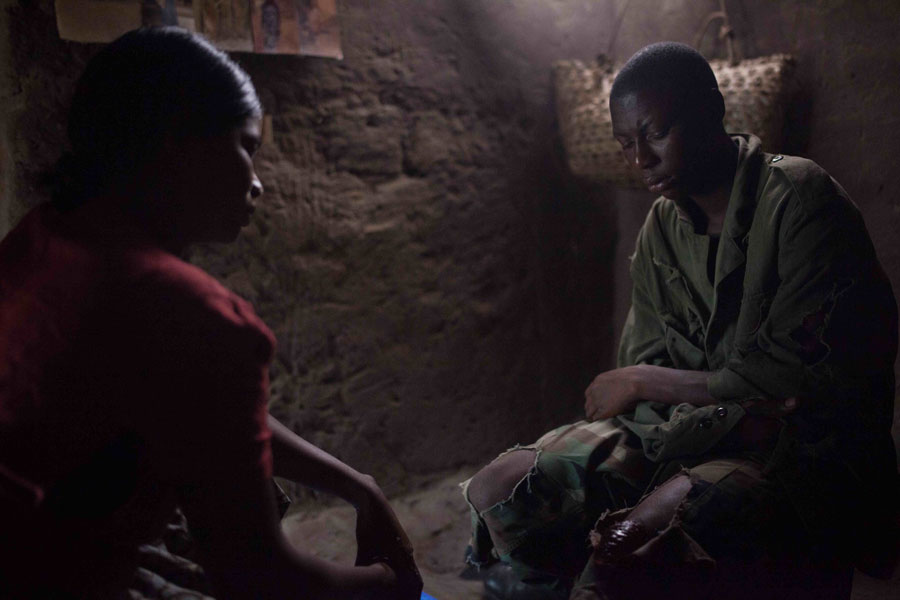 The CDC has created an opportunity for people here to deal with problems with each other openly and a way for them to feel safe by getting involved in their own protection.
– COMMUNITY MEMBER, MBOKI CAR
Community members have enacted their own ways of creating safe lines of trust with LRA combatants, to convince them to: "come out, you will be safe." With CDC leadership, they have put billboards in the forest where LRA soldiers are active, planted packets of food to convince them to come out and other ideas they have developed on their own.
All of this is critical to removing every barrier for combatants to surrender, peacefully.
Festivals & Awards: