Behind the Fence looks inside the 5×5 square mile camp that imprisons the Rohingya muslim minority in Myanmar, and investigates the extremist Buddhists who propagate virulent anti-Muslim sentiment across the country.
Behind the Fence profiles Abul, a husband who does everything he can to try to help his sick wife, Barbulu, a twelve-year-old boy whose future is diminished due to the constraints of living in this open air prison, and U Wirathu, the Buddhist leader of the 969 movement who stokes public support for restrictive laws that have rendered the Rohingya stateless in their own land.
The Challenge
The most persecuted people on earth, the Rohingya Muslim minority, are being ignored by their government and the world has failed to protect them.
The Innovation
Behind The Fence is the only immersive 360 degree experience that confronts viewers with the reality of what the Rohingya are experiencing. Virtual Reality was chosen as the medium for this story because there have been promising indications that Virtual Reality provides an experiential way to learn about another's perspective, emotions and reality, which can lead to cognitive shifts towards that group versus simply being provided with the same information in a non-experiential manner.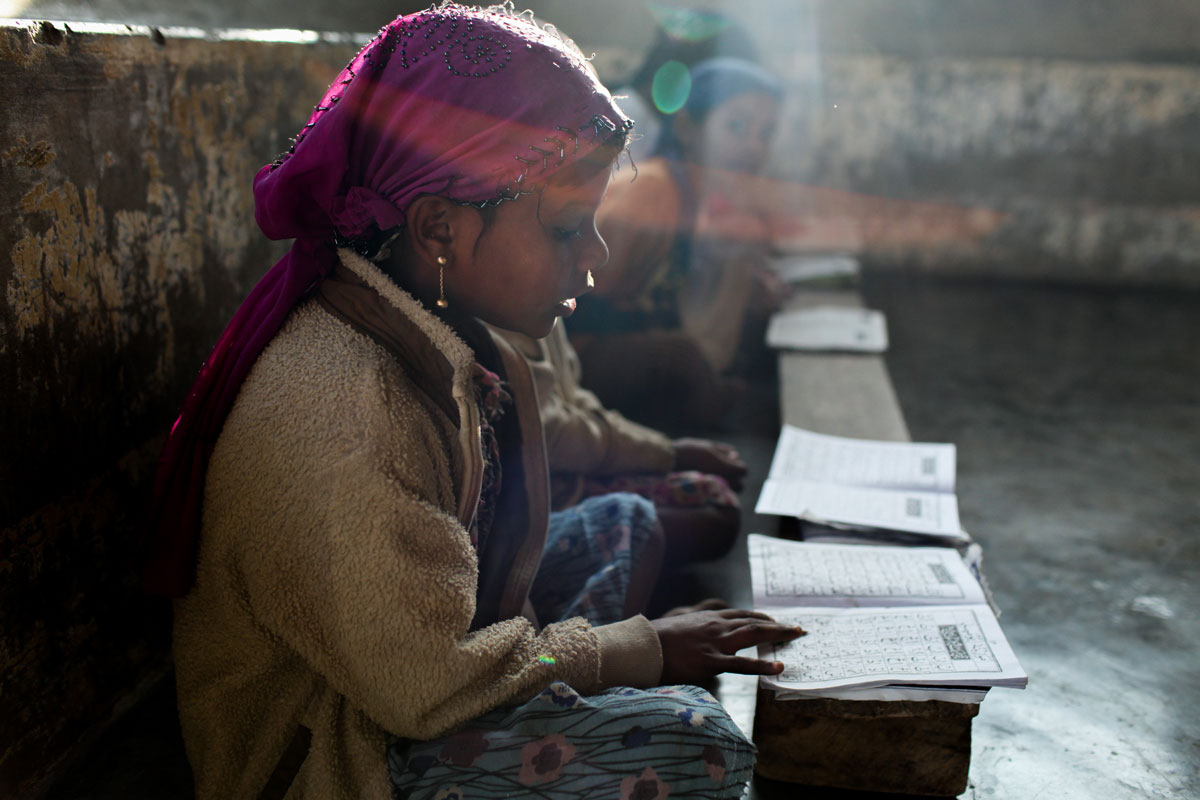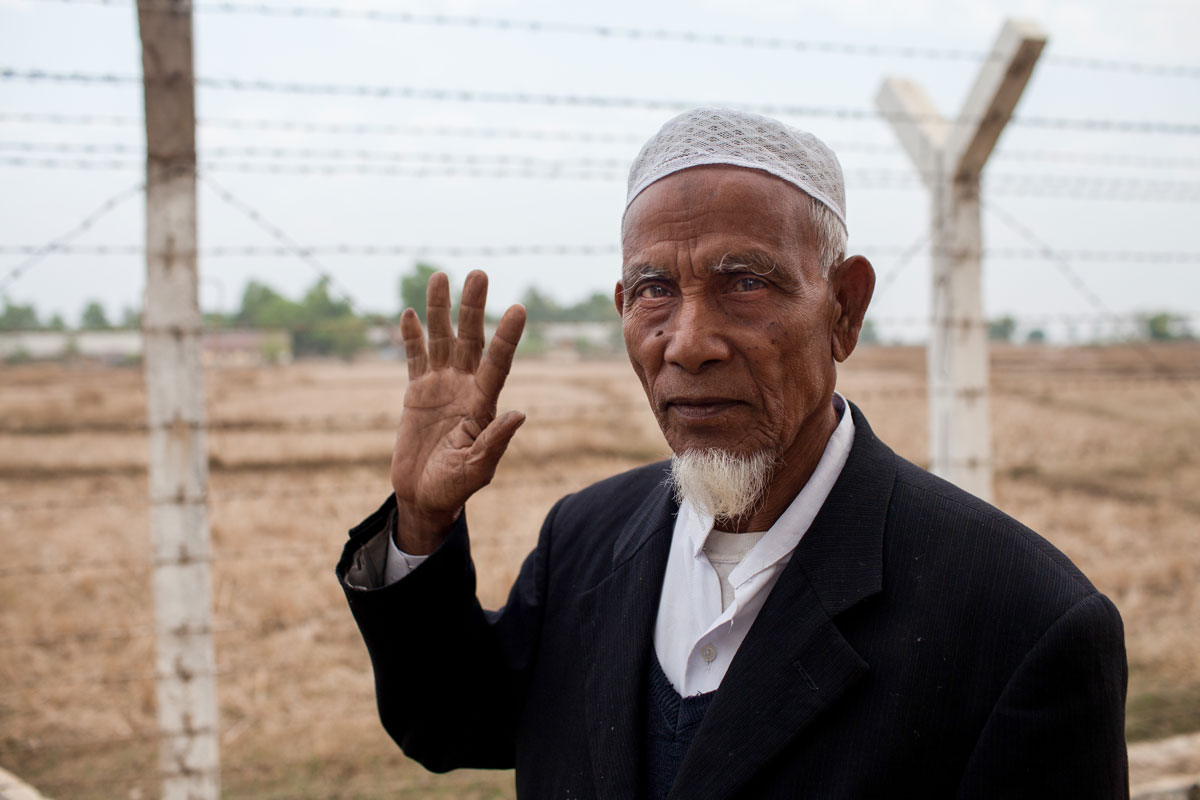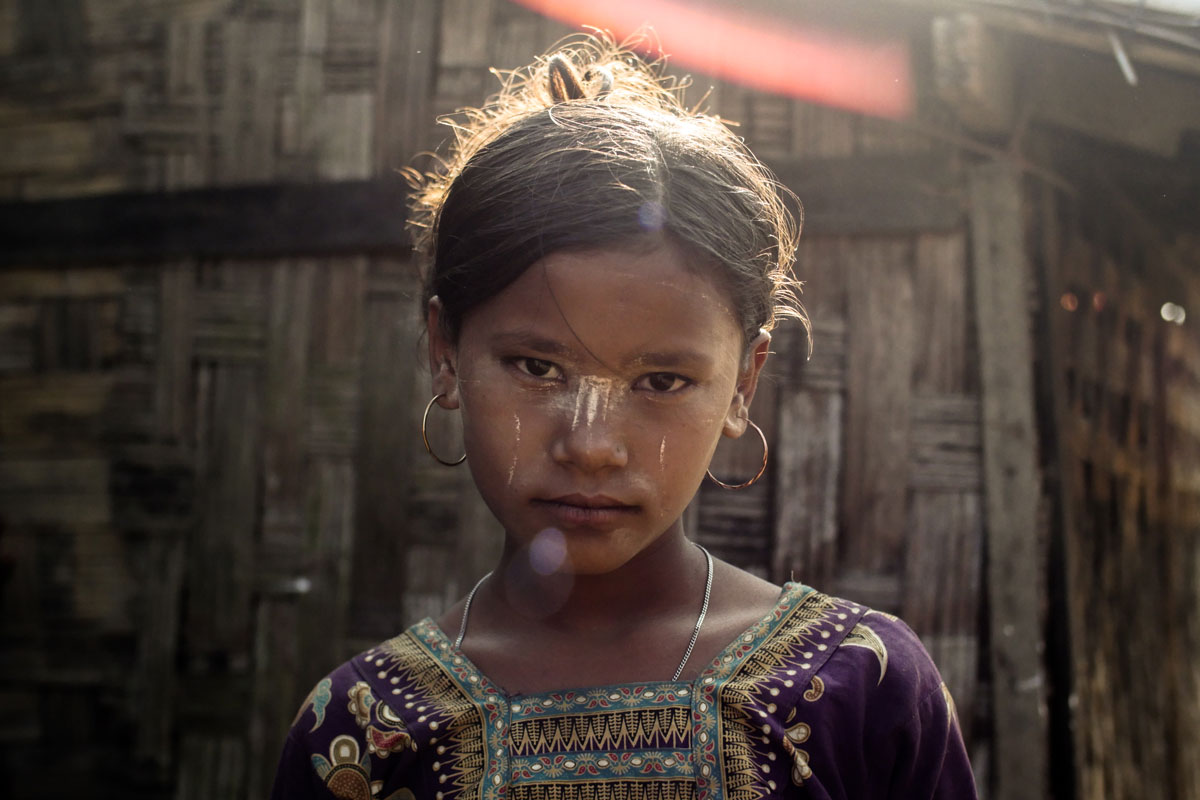 With the inadequate response to the Rohingya's crisis, the Nexus Fund wanted to create a VR film that would enable policy makers, influencers and donors to act swiftly to protect the Rohingya.
The Process
In collaboration with our partners at HUMAN, we directed Behind The Fence, taking an investigative journalism approach to tell the story.
The Outcome
RYOT/Huffington Post distributed the film worldwide online. See more here. Lindsay Branham authored an op-ed on Huffington Post "Hear the Siren from Behind The Fence." YouTube featured Behind The Fence in their "Best of VR" channel.
Behind The Fence is nominated for an Emmy Award in Outstanding New Approaches: Documentaries category from the 38th News and Documentary Emmy Awards.
The Nexus Fund has used the film in fundraising events across the United States and together we have used the film in advocacy at all levels of government.
Additional awards:
Ciné Golden Eagle Award, Best Virtual Reality/Documentary Short
Social Media Impact Award for Best Cinematography and Best Journalistic Achievement
Best Social Activism Award, 2018 Cinequest Film and VR Festival
74,000
Views on RYOT VR App
5
Emmy Nomination, SXSW Grand Jury Award, Cine Golden Eagle and SIMA