Bintou, a 12-year-old Muslim girl, and Gaus, a nine-year-old Christian boy, find themselves on opposite sides of a sectarian civil war spreading across the Central African Republic. With escalating tit-for-tat revenge violence, people are often targeted along religious lines. Bintou and Gaus find an unlikely path of intersection. (teaser shown above)
The Challenge
The identity-­based civil war in Central African Republic has divided a nation. The international community feared a genocide could be underway. Muslims fled the country in the tens of thousands, others went into hiding. Neighbor was pit against neighbor in growing revenge violence. The cycle had to be interrupted.
The Innovation
A new unifying narrative that acknowledges the pain and loss all sides have experienced could be a bridge to understanding and creating fragile trust. Novo created a short documentary called Nascent, funded by UNICEF, to both raise awareness about this underreported crisis and to be screened in UNICEF's child friendly spaces as a safe environment for children to explore interreligious dialogue.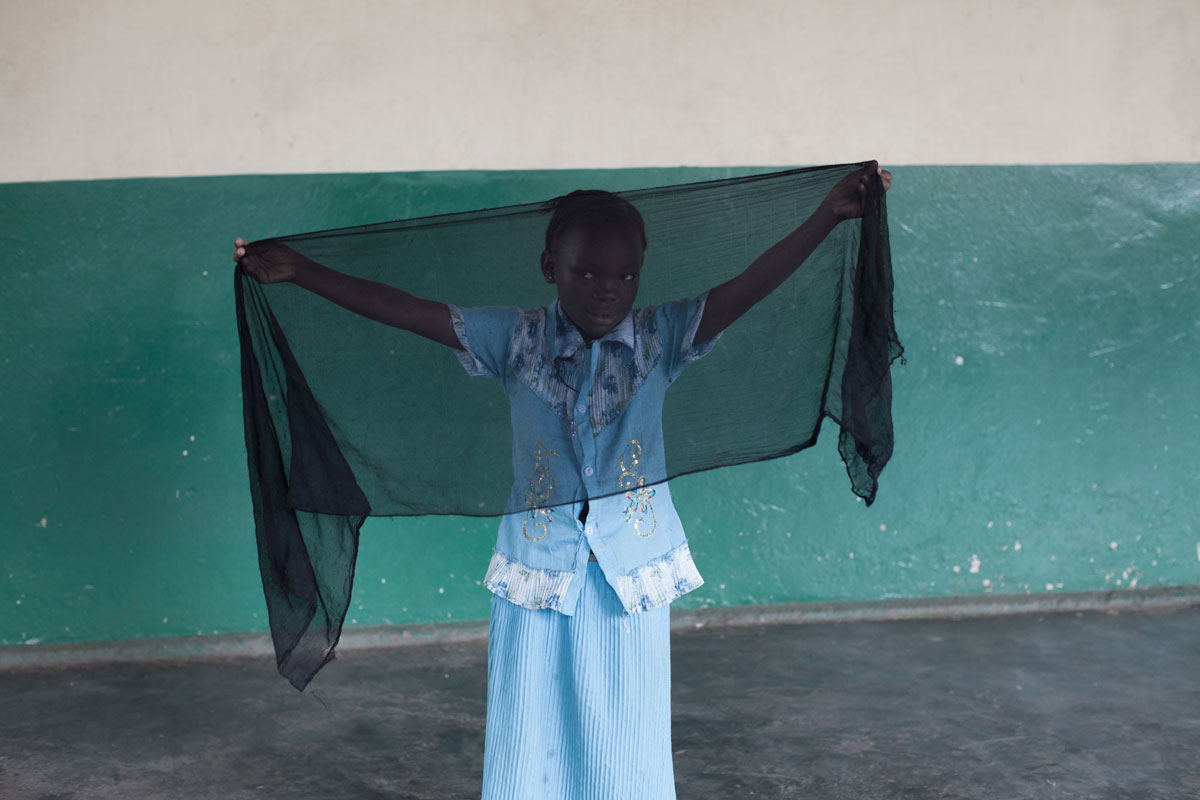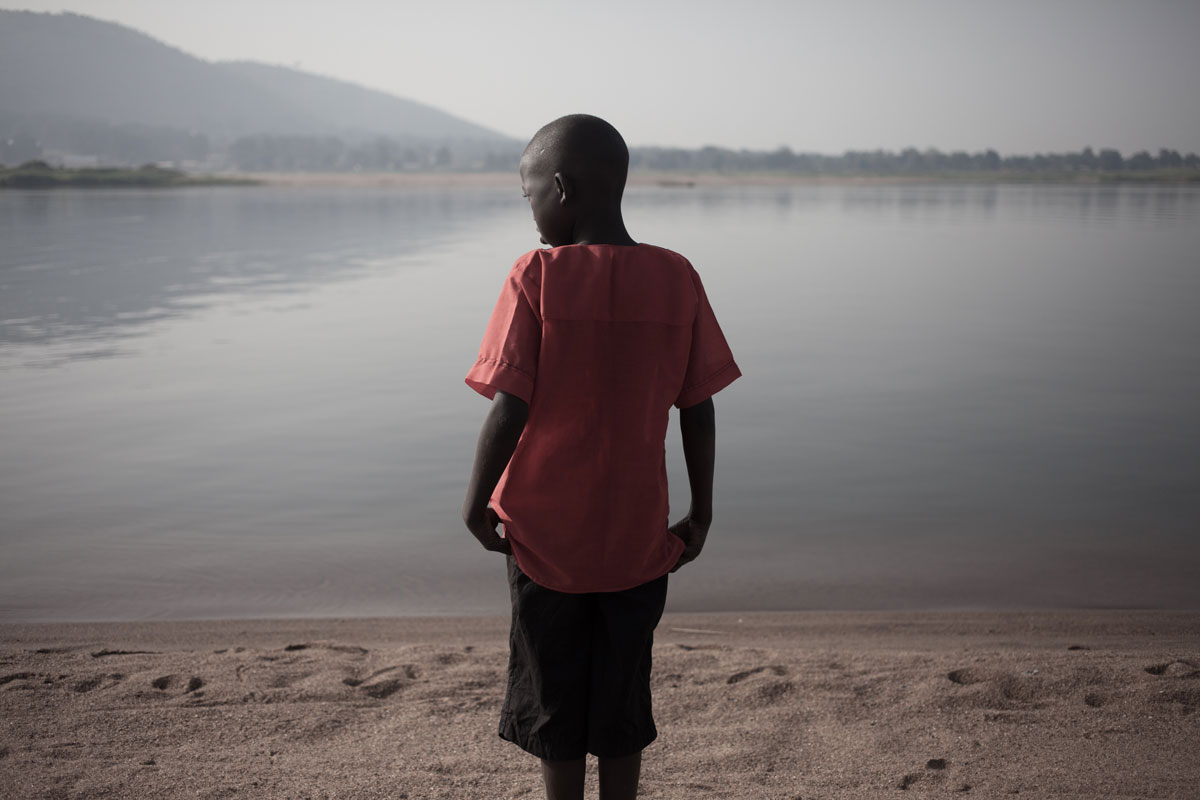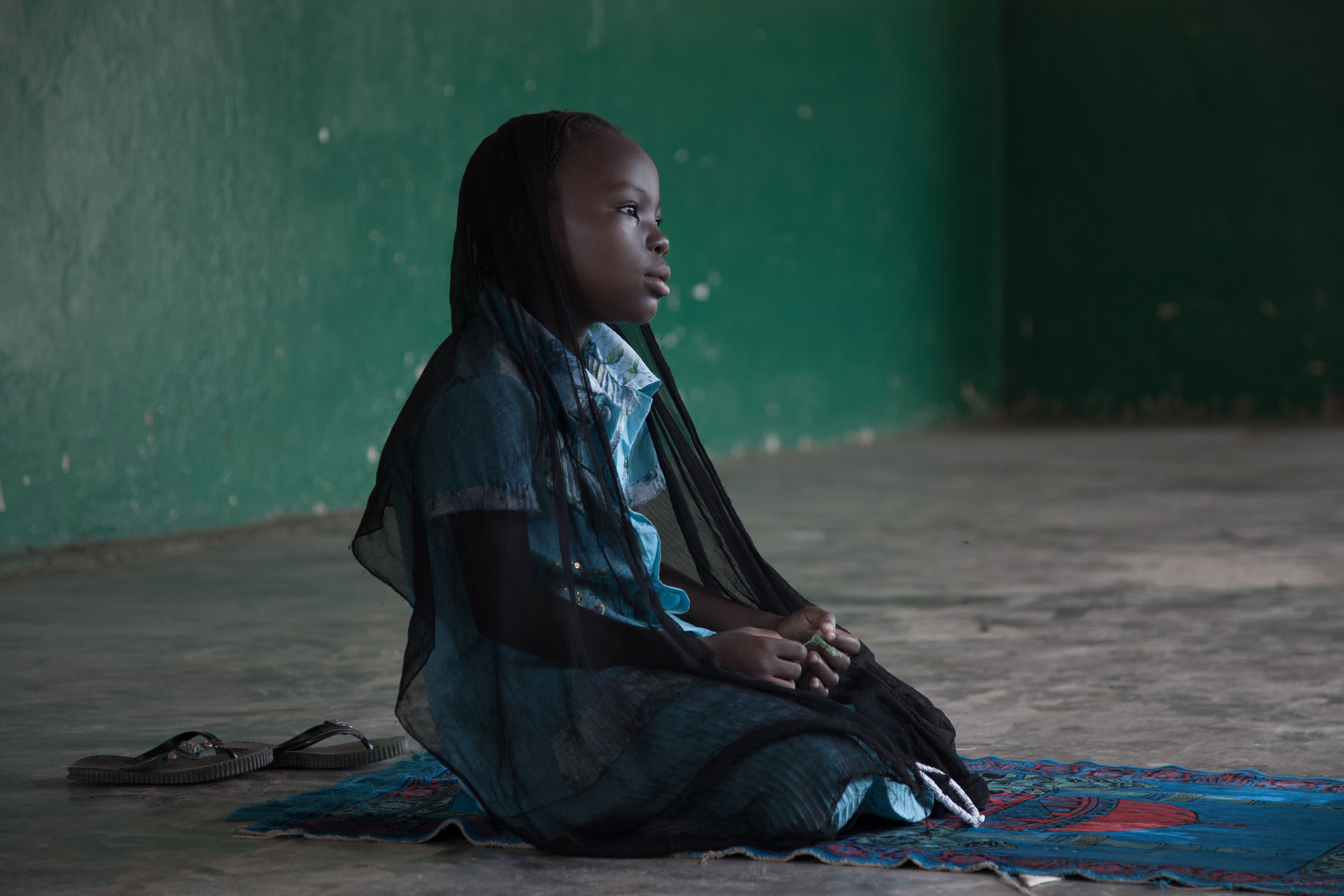 The Process
Novo interviewed dozens of children from marginalized groups in Bangui and selected two, Bintou and Gaus, whose stories strongly stood out. Novo conducted in-depth interviews with each child and then captured visuals to illustrate their words. The result is a lyrical, visual poem.
The Outcome
Nascent premiered at UNICEF's Growing Up in Conflict Symposium in partnership with the Government of the Netherlands in the Hague to international donors and policymakers and helped secure a large multimillion dollar grant to further UNICEF's important work in CAR.
Nascent also toured the world as part of the Telluride Mountainfilm tour and was screened in dozens of schools across the United States as part of their educational tour. Here is the curriculum created for the tour.
Festivals & Awards
Best Cinematography, Telluride Mountainfilm Festival, 2016
Official Selection, Telluride Mountainfilm, 2016
Official Selection, Mill Valley Film Festival, 2016
Official Selection, Hot Docs International Documentary Festival, 2016
Official Selection, Big Sky Film Festival, 2016
Official Selection, Santa Barbara International Film Festival, 2016
Official Selection, Raindance Film Festival, 2016
Official Selection, Crested Butte Film Festival, 2016
Official Selection, Nashville Film Festival, 2016
Official Selection, Indie Grits Film Festival, 2016
Official Selection, Annapolis Film Festival, 2016
Official Selection, Women Deliver Copenhaagen, 2016
Official Selection, Flagstaff Film Festival, 2016
Official Selection, Citizen Jane Film Festival, 2016
Official Selection, Marfa Film Festival, 2016
Official Selection, Washington West Film Festival, 2016
Official Selection, Lviv International Short Film Wiz-Art Festival, 2016
Official Selection, Take One Action Film Festival, 2016