There are currently more people living in slavery than at any other time in human history. One such family has been enslaved in a rock quarry in southern India for 10 years—over a paltry debt of $70 USD. Indian government representatives, supported by the human rights group International Justice Mission, plot a daring raid to free the family.
The Challenge
There are more than 40 million slaves in the world today. International Justice Mission believes they can end slavery in our lifetime. In India, IJM is working to end bonded labour by working with the Indian Government to apprehend perpetrators and restoring justice to those who are survivors. Few will ever experience a rescue, until now.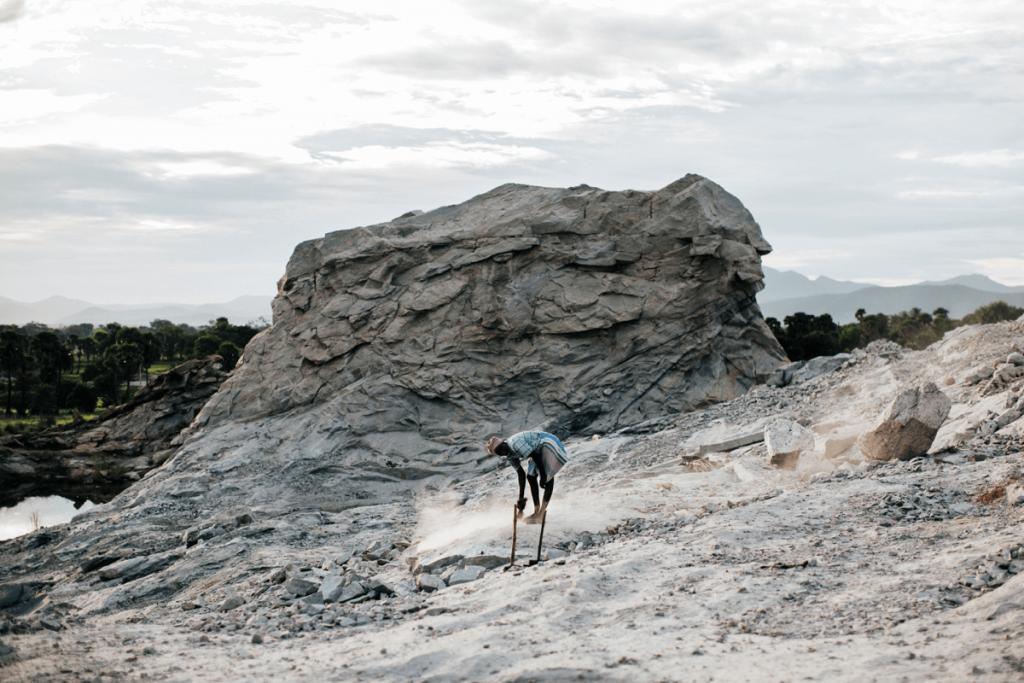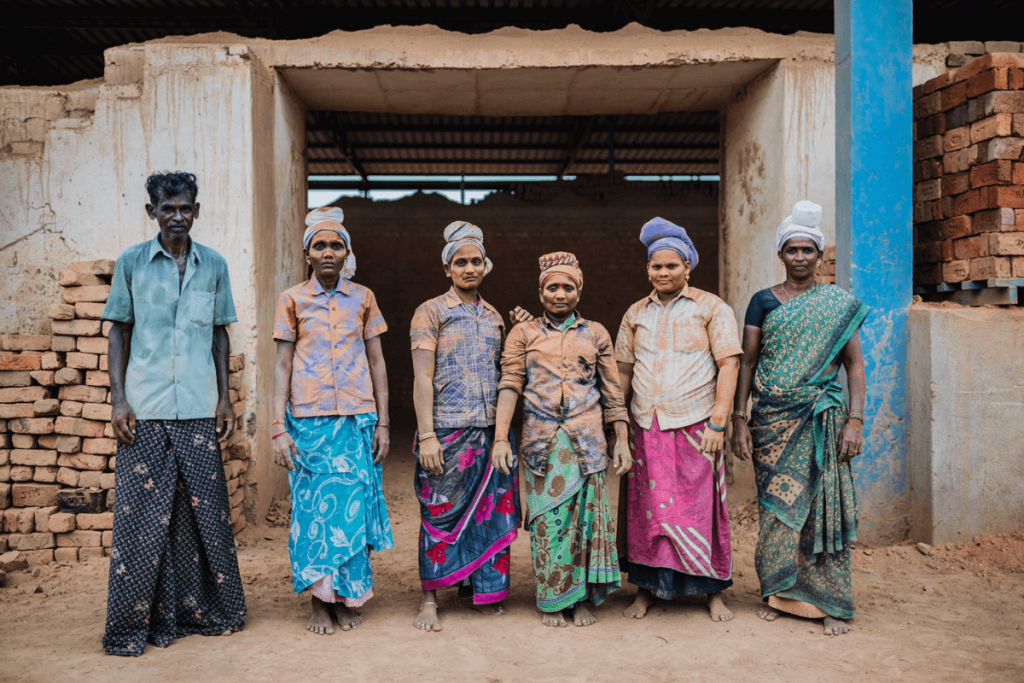 The Innovation
Novo and IJM were selected by part of Oculus's VR For Good program and were given a grant to make a Virtual Reality film that would highlight IJM's work. Novo and IJM decided to create an investigative VR documentary about a rescue operation, allowing viewers the opportunity of a lifetime, to witness a family become free.
The Process
Novo already had experience with VR filmmaking through award-winning Behind The Fence, and built on that experience for The Hidden. With a team of Indian and Intl creatives, Novo was able to embed in an Indian gov-led rescue operation to free a family who had been in slavery for 10 years.
The Outcome
The Hidden premiered at Tribeca Film Festival in 2018 and previews at the 2018 Skoll World Forum, and has been touring the festival circuit ever since. It will be released in the Oculus store and used in 1:1 meetings with target donors for IJM to raise needed funds.
Festivals & Awards
Official Selection, Tribeca Film Festival 2018
Official Selection, AFI Docs Film Festival 2018
Official Selection, Camden International Film Festival 2018
Official Selection, XR for Change, 2018
Speaker at Skoll World Forum, 2018
Screened at Oculus Connect 5