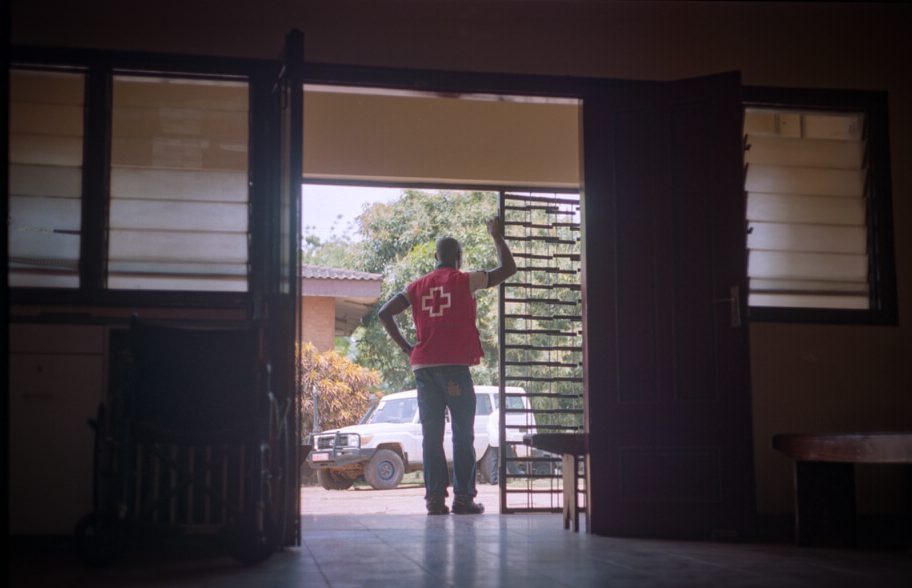 18 Feb

Even in the Rain Acquired by Tribeca!

We are thrilled that Tribeca Film Institute has acquired Even in the Rain and it is now available for the all to see. We are calling this project "Contact Theory in VR" and hope you will take a look. The social psychology study that presents how this kind of contact could be an effective means to reduce prejudice and discrimination is being prepped for submission to academic journals. We are eager to share the results soon!

For now, take a look at Even in the Rain!