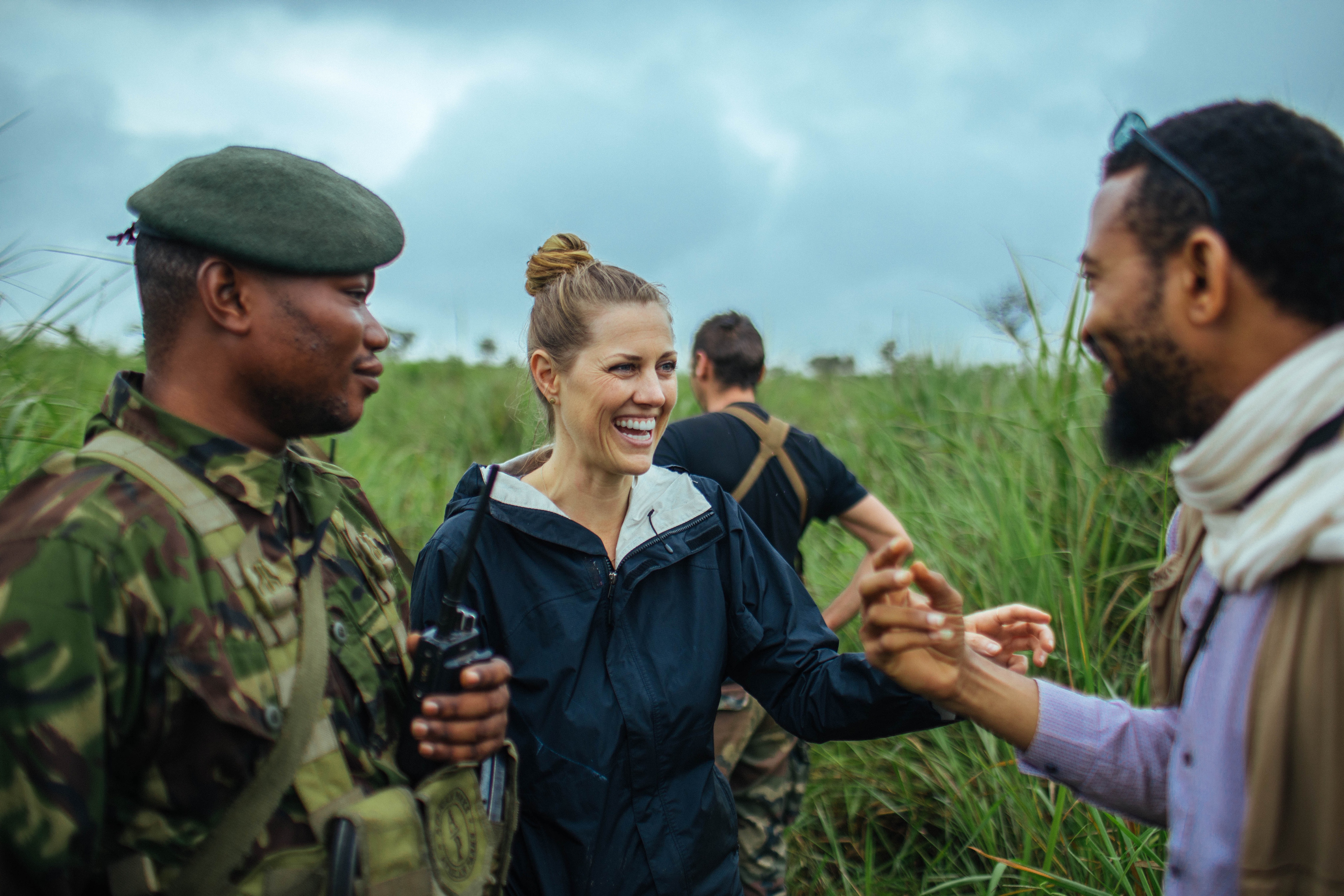 11 Mar

Skoll World Forum Feature: Storytelling That Paints a Vision of Possibility

We are grateful to be featured by the Skoll World Forum in a Q&A interview for their 2019 gathering. The word novo means new, which dovetails well with their exploration of "possibility" at the 2019 Forum, where she returned as a delegate. In this interview, they discuss the impact of VR storytelling tools, her thoughts on a more peaceful future, and how the Skoll network is valuable for a non-profit like NOVO.

Check out the full feature here!