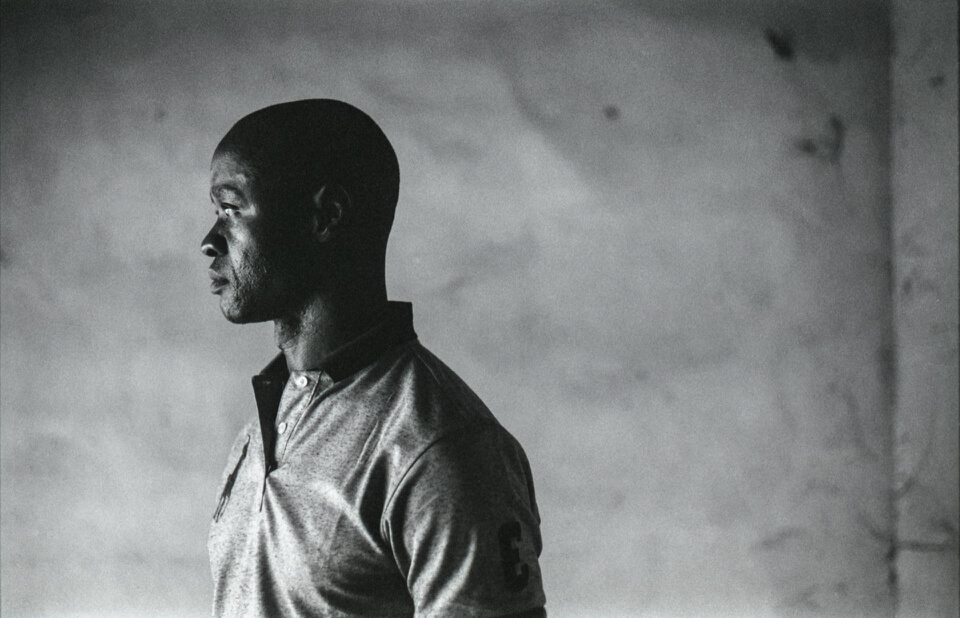 01 Aug

Even in the Rain at LaBiennale

Our newest VR film, Even in the Rain is premiering at the prestigious Venice Biennale, the oldest film festival in the world. The film uses virtual reality technology to tell the story of Guillaume Ngbowesse, a Muslim man who relays his experience of identity among conditions of civil war in the Central African Republic. A self-enacted memoir, the film aims to reduce prejudice towards Muslims by connecting its audience to Ngbowesse's narrative.

Even in the Rain was also submitted as part of our founder Lindsay Branham's dissertation for her MPhil in Social Psychology at the University of Cambridge, from which she recently graduated. The film is at the center of a social psychology virtual immersive contact impact study, funded by Google and the University of Cambridge, to explore the impact of VR to reduce prejudice towards the Muslim minority in Central African Republic (CAR). Even in the Rain was screened to only members of the majority group to explore if meeting a Muslim in this format could reduce prejudice and discrimination towards Muslims in general. The results of the study suggest that contact with a member of a marginalized group in VR can increase empathy and prosocial behaviours towards that group, providing exciting initial evidence for the use of this technology in active conflict settings to influence how humans see, interpret and understand each other; even their "enemies".