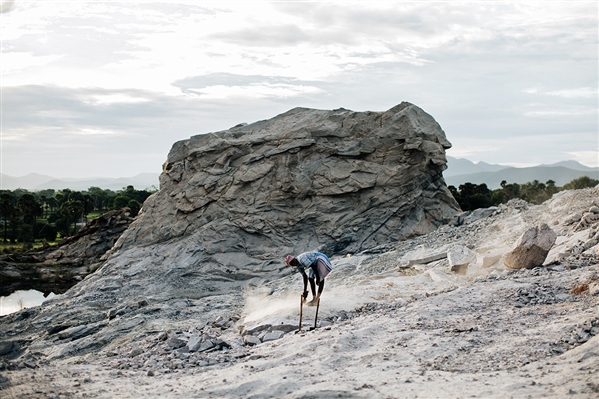 30 Jan

Oculus Feature: The Hidden explores human trafficking

The Hidden is the latest 360° film project from the Oculus VR for Good Creators Lab and is available today as a free download on the Oculus Video app for Rift, Oculus Go, and Gear VR. The Hidden, directed by Lindsay Branham and created by NOVO, premiered at Tribeca Film Festival, and was acquired WITH.IN.

The result is an investigative VR documentary taking viewers through two active sites of slavery in southern India to free a family forced to work in a rock quarry. The youngest member of the family, a six-year-old girl named Ammu, was born into slavery.

You get to witness as a family becomes free. Shifts of consciousness start with new vision, and we hope this film can amend the myth that slavery does not exist by showing you that it does, and that, yes, it can also end.

Read the feature by Oculus here!