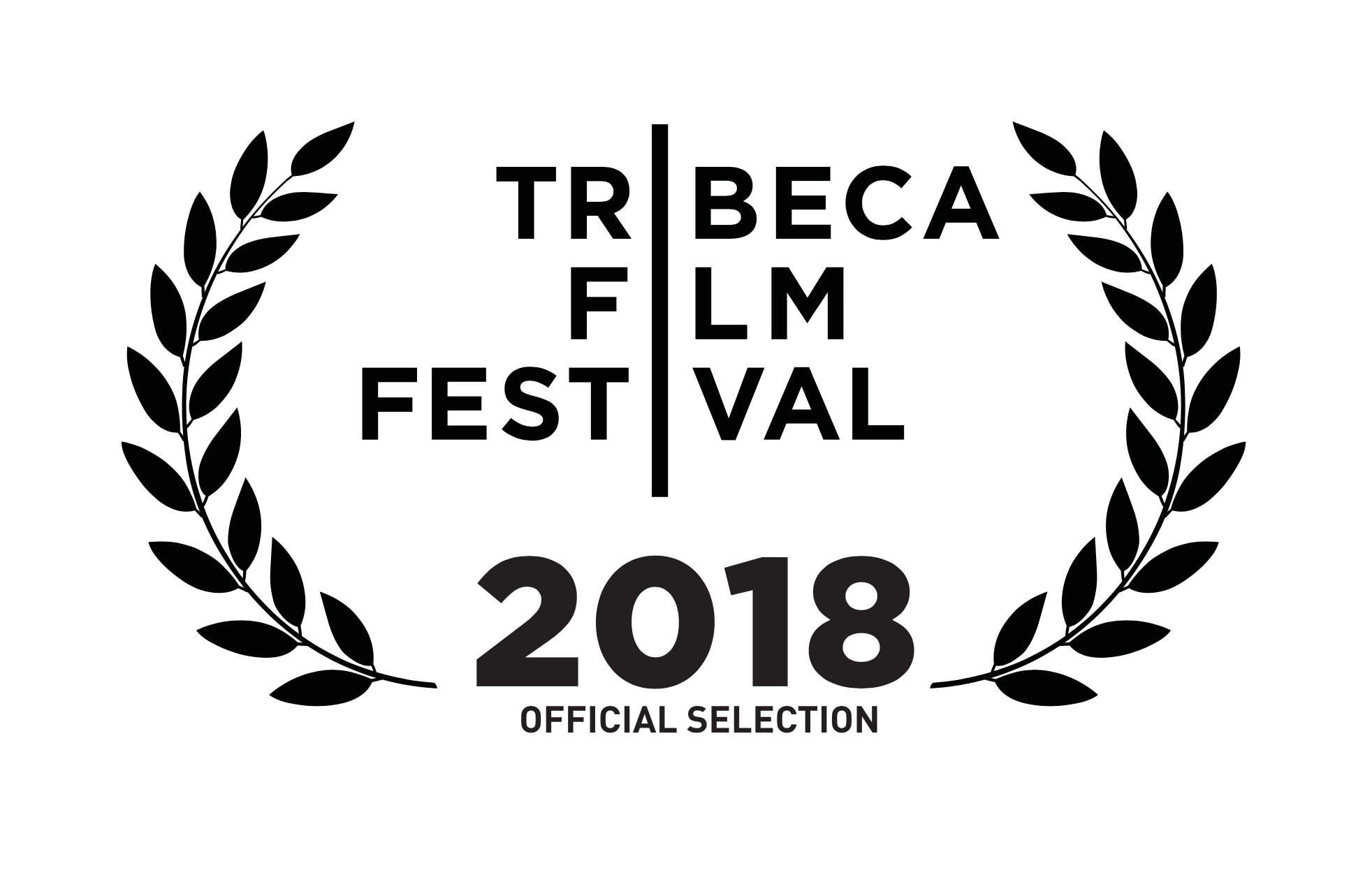 08 Apr

The Hidden at Tribeca!

We are so thrilled to announce that "The Hidden", our newest VR investigative documentary, will premiere at this year's Tribeca Film Festival in just 10 days!

There are currently more people living in slavery than at any other time in human history. One such family has been enslaved in a rock quarry in southern India for 10 years—over a paltry debt of $70 USD. Indian government representatives, supported by the human rights group International Justice Mission, plot a daring raid to free the family.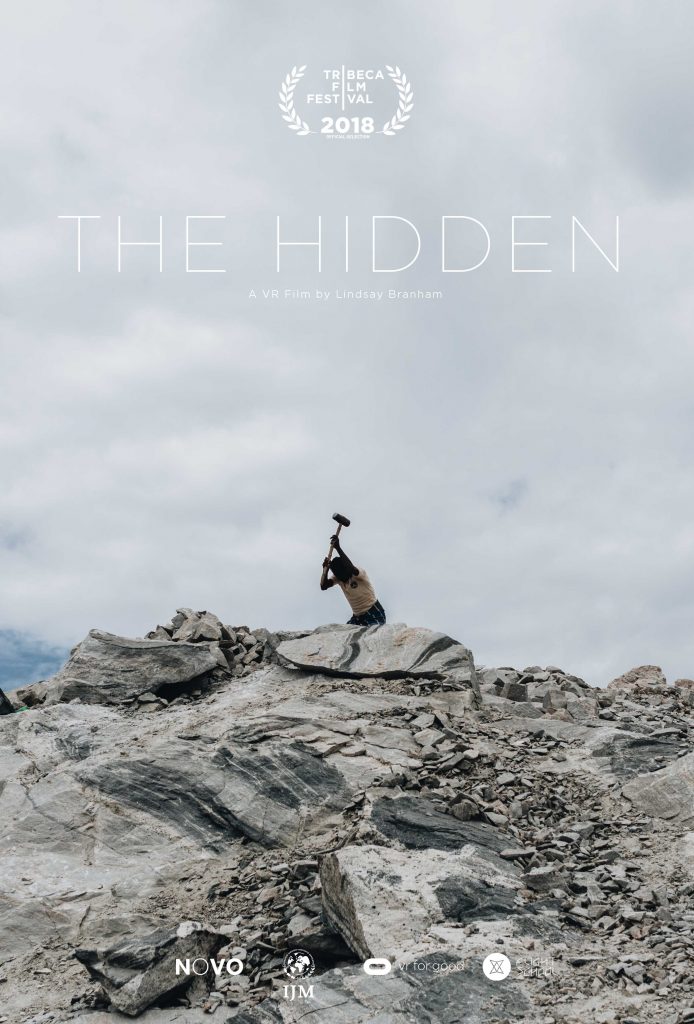 We are so thankful to our partners at International Justice Mission and Oculus VR for Good for bringing this project to life. Come see it in NY!